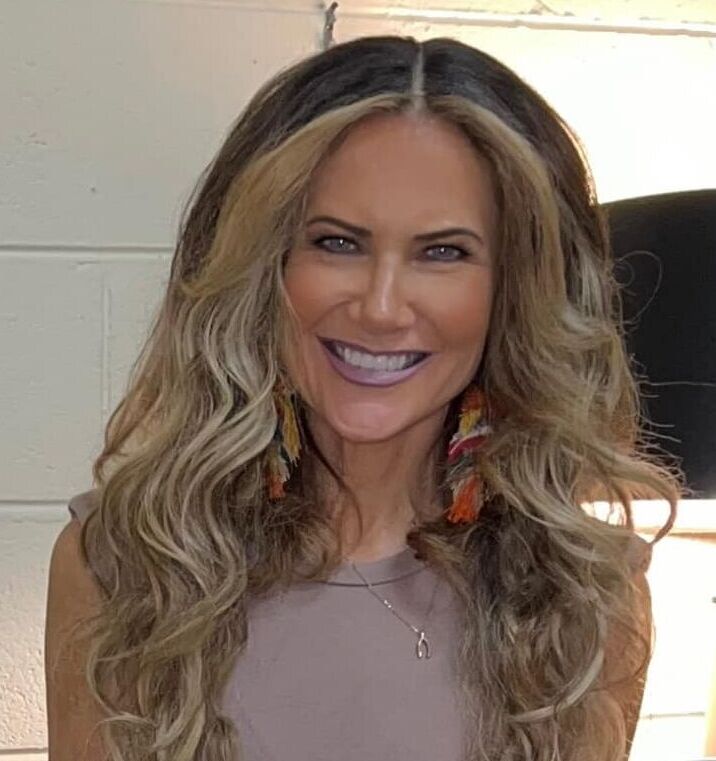 Melanie Stanley
Executive Director
Melanie Stanley previously held the position of Executive Director from 2003-2010 and served as President of the Board of Directors from 2010-2012. She returned as Executive Director in August 2022. During her time away from The Arc Anderson County she was the secretary at the Morgan County Campus of Roane State Community College.

Justin Croft
Board President
Justin has been on the board since 2014 and has served as the President since 2018. He is a special education teacher in the Oak Ridge School System.

Andre Cloutier
Board President & Self Advocate
Andre was asked to serve on the board as a self-advocate and, therefore, can give the board insight on issues from his perspective.

Dana Davis
Board Vice President
Dana has been involved with the agency for several years, first as a parent of a participant and then as a board member.

Board Treasurer
Jan manages the finances for the agency and has created craft/information packets for the special education students at the middle schools and high schools in Oak Ridge.

Joan has been on the board for a year and a half and brings her finance management background to the agency.

Phil is an attorney and has helped the agency with legal questions and resource fairs.

Kevin comes to us from Emory Valley Center as the Facilities Director. He has been generous with his time and knowledge of people with intellectual and developmental disabilities.